Since one of the topics on my test on Monday is salad dressings, I guess making a new recipe with a homemade salad dressing kind of falls under studying. Right?
I threw together a recipe for Autumn Greens Salad with Sunflower Seeds (oops, it's not autumn) from my Power Foods cookbook, but you can check out the recipe on the Whole Living website! It's the first time I've tried: raw brussel sprouts, raw kale, or making my own salad dressing. A whole lot of firsts here!
The salad itself would be a better side dish but I took it to the next level and made the recipe my own.
Shredded Kale and Sprout Salad with a Sweet Twist
Salad
Ingredients:
brussel sprouts, thinly sliced
kale, shredded into small pieces
apple, diced
sunflower seeds
dried cranberries
turkey sausage (optional–but delicious)
Dressing
Ingredients:
1 tablespoon whole grain mustard
1/4 cup lemon juice
3 tbsp maple syrup
3 tbsp olive oil
salt (to taste)
Warning: this is pretty tasty!
I just enjoyed mine at Starbucks, along with this free frappucino sample.
Like I said, it's sorta like studying right?
I was productive today. As always when I "should" be studying I get things done that I've been meaning to, including my buttload of laundry! I also met up with Sarah for an afternoon run and managed to get ink for my computer. All the while I've been filling up that hollow leg of mine with yummy eats.
And trying not to get too distracted but I'm not going to lie: focusing in summer school is hard! And I'm always in this "Am I doing the right thing if I am this unmotivated to study?" space when I feel like I have to force myself to study. So I'm just going to be open and say that I have my doubts. Some people might think — well, geeze, when there are hardly any internships and you aren't even sure, someone could read that — but I think, if I get to that applying point and want one, it will mean that I've had my doubts but worked through them and decided that it is the right thing for me! But my mind's racing a bit now, and there are tons of possibilities, and you better believe I'll be blogging my face off about all of this soul searching.
At this point:
I want to help people live better lives–whether it's via a role as an RD (sports specific? ED specific?) or as something else, that I do not know and do not NEED to know right now.
For a while I was scared to admit that I think my calling is helping other people find their way through their own struggles with ED, etc. — to this day actually. But here I go, saying that this is what I think my calling is: helping other people find their happy. The more I find mine, the more confident I feel that this is what I want to and need to do, and the less I feel pressure or anxiety over "how I'm going to do it."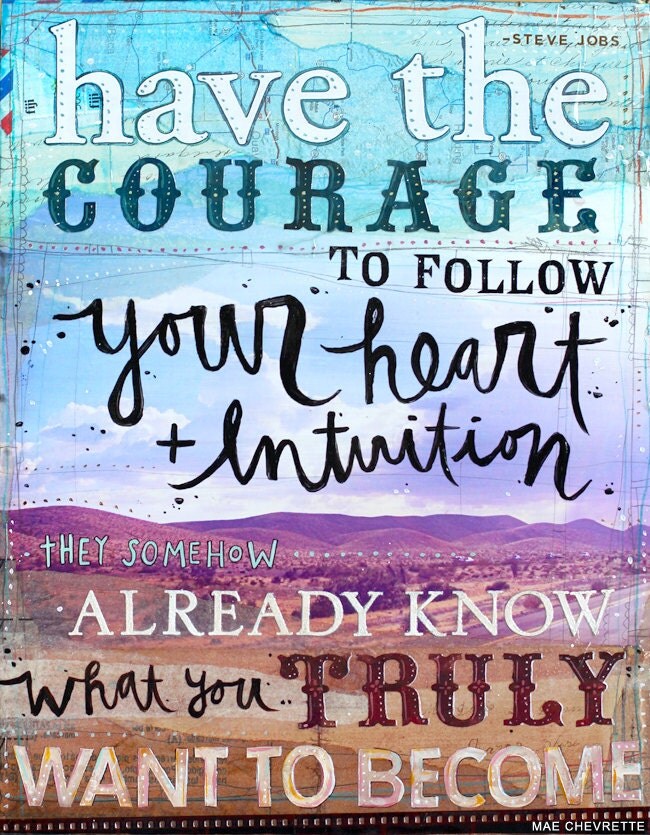 I said today that I kind of wish I could just have a job where I could retweet motivational quotes and write/read blogs all day, sort of as a joke. But seriously, if there's a way that I could do this and feel like I'm contributing something meaningful and doing what I need to do — and if I don't know what it looks like (teaching fitness? freelancing? volunteering? working somewhere random?), that's okay. What's not okay is assuming that it's impossible.
I want to change the world. I want girls to stop freaking out over their bodies and start freaking out over their lives. Is that so much to ask?
What do you like to do instead of studying?
What do you think of the salad?