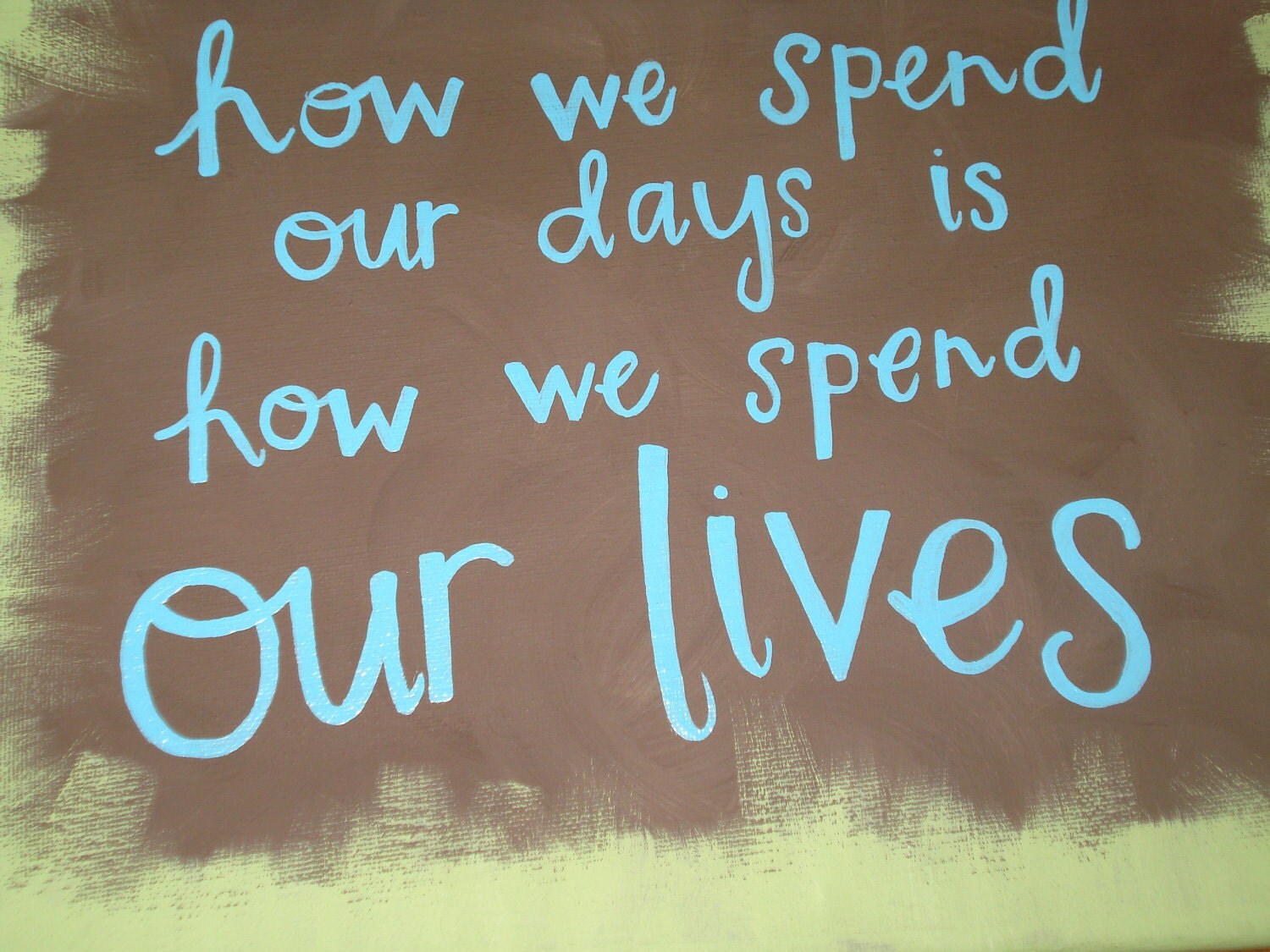 I definitely am "borrowing" the title/quote above from work today–thanks lululemon for the inspiration.
It's true though, and since today was one of those days where blogging is the only way I'll remember all the stuff I've done since waking up, we'll see how I'm doing.
I was up just after 5am to head to CrossFit for a 6am class. There was a pretty full house (maybe some guilt from the weekend?), which is awesome–especially in the morning!
We got to do deadlifts today (my fav!). I worked up to a 5RM of 195lbs but I have an inkling suspicion I'm holding myself back…just like i was with my 1 rep max the other week (205–clearly not enough). I KNOW I should be more tired after pulling those 5…but I think I might have been able to do it again. The same thing happened with yesterday's WOD (10x100m sprints on the rower)–I know I have a higher setting, but I don't know how to get it. Maybe my body is stuck on pushing at a pace I can sustain for 45 minutes or an hour. Or maybe I'm just a slacker and need to pull my socks up…
After the AM class, I hustled to Starbucks in the mall before my shift at lululemon. I snarfed some kale, eggs, bacon, and almonds with my coffee.
The day went quickly. On my break I had leftovers (chard, turkey, cranberries).
My snacks got gobbled up too quick for photos today but were some more nuts, an apple, and a banana. Pretty easy to picture, so I'll leave it up to your imagination

.
I worked until 3 and then shopped a bit after. I don't think I made much money today, but my butt looks really good in spandex. If I needed justification, that would be it enough.
When I got home, I had just long enough to find my uniform for the gym and to run to the rec centre. Bootcamp today was sweaty and I did it with my girls–who killed it! We did 8 rounds of 8 reps each of 8 exercises (sprints between the cones, squats, burpees/jacks, lunges, tuck jumps, pushups, step-ups/box jumps, double unders). Loved it. I use the term "ran" loosely to describe how I got home…but I did!
I made a quick stop at GFC this evening. I felt much better after having my power turned on — such a simple step! I also felt ridiculously hungry so dinner was easy and quick — leftover pork with spices (I used a tex mex type blend) over kale with a little bit of mayo!
I rushed through dinner to make it back to CrossFit to help out with the On Ramp group that's just getting started on their intro month to the training facility. It's awesome to see the progression of the group–last month's killed it!–and I'm excited to be a part of what's happening at West London CrossFit. The On Ramp is sort of like a bootcamp–it gives new members the essentials over the course of a month (12 sessions — 3/week) and gets them ready to bust out into the group classes. Love!
Tonight was also a Move By Design seminar at the gym. I stuck around and helped introduce a great group of people to the fascia-nating world of foam rolling (I will always and forever use that joke). The seminar is a quick hour that gets people introduced to the mobility part of Move By Design–with a focus on joint to joint motion and foam rolling, etc.
And hanging out in Paleo chairs…
By the time I got home, I was hungry again. So I tossed together some raw apple crisp. Let's call it what it is: apples, raisins, pecans, and some brown sugar. You could also just call it delicious.
And I'm rightfully tired after a full and awesome day. I think if how we spend our days is how we spend our lives–and if I want to be happy at the end of mine–I'm winning!
What did you do today?
Do you foam roll?